End to End solutions
We set the pace.
With over 35 years of experience Pacesetter has grown to offer our clients a variety of solutions that improve the speed, quality, and success of their business.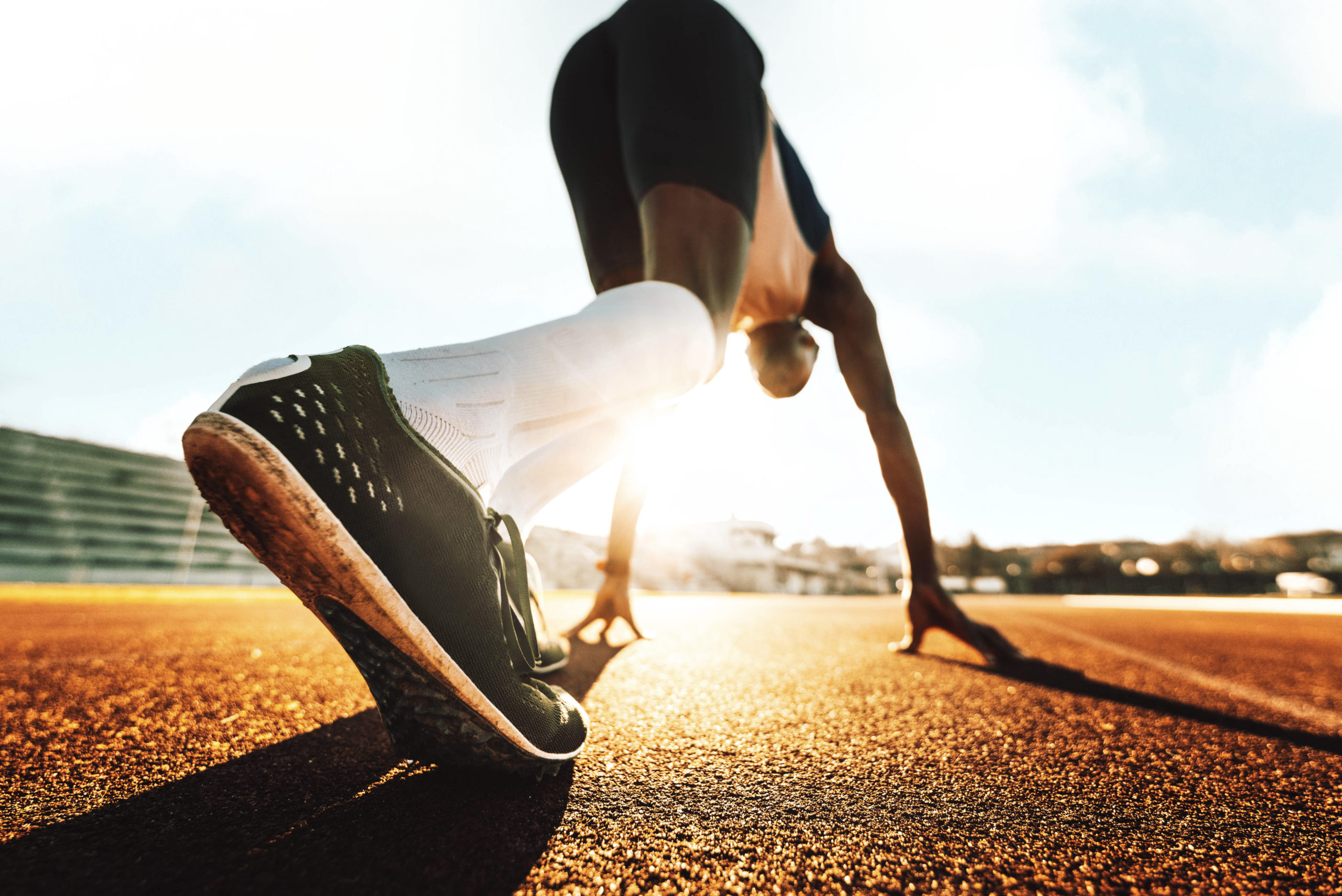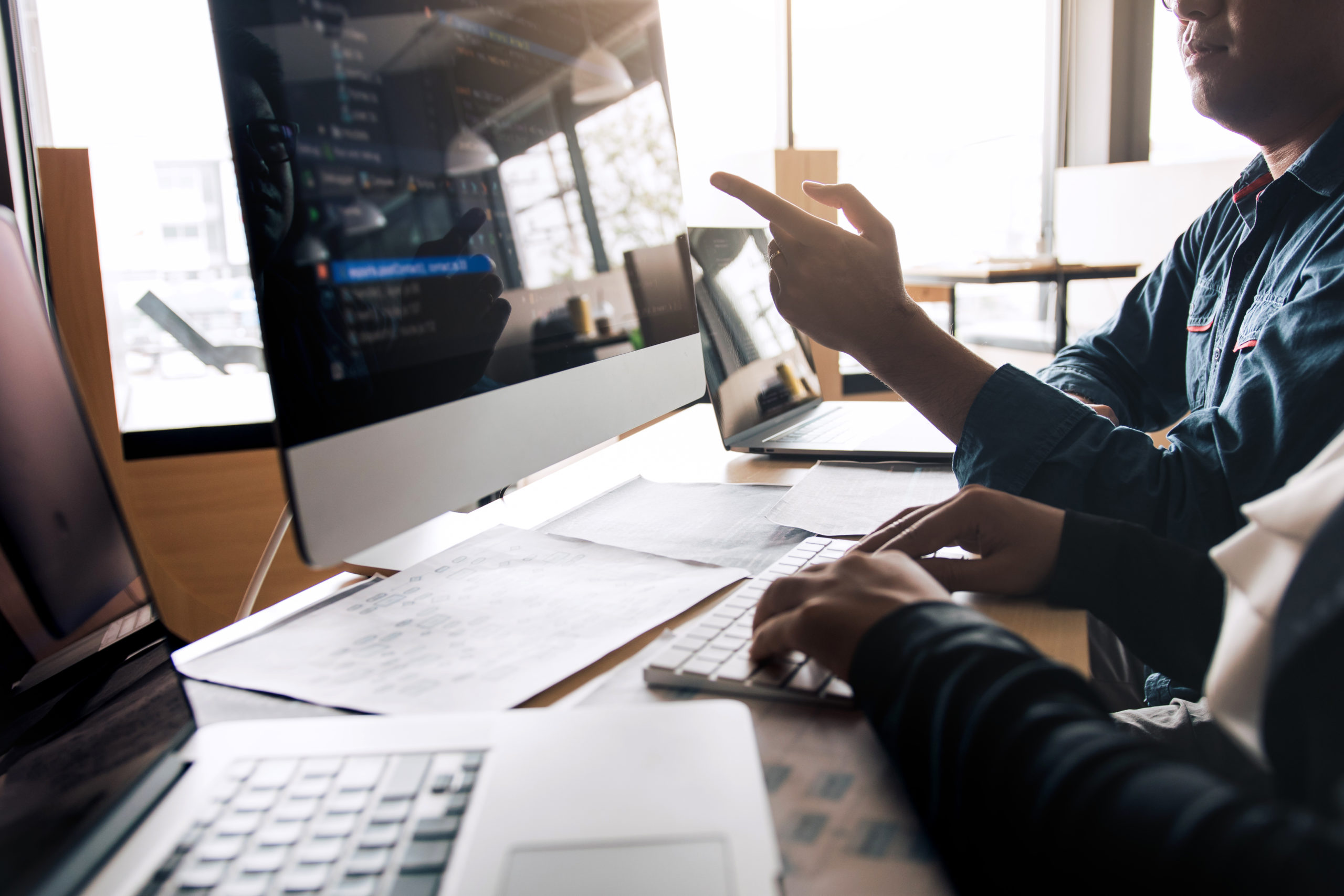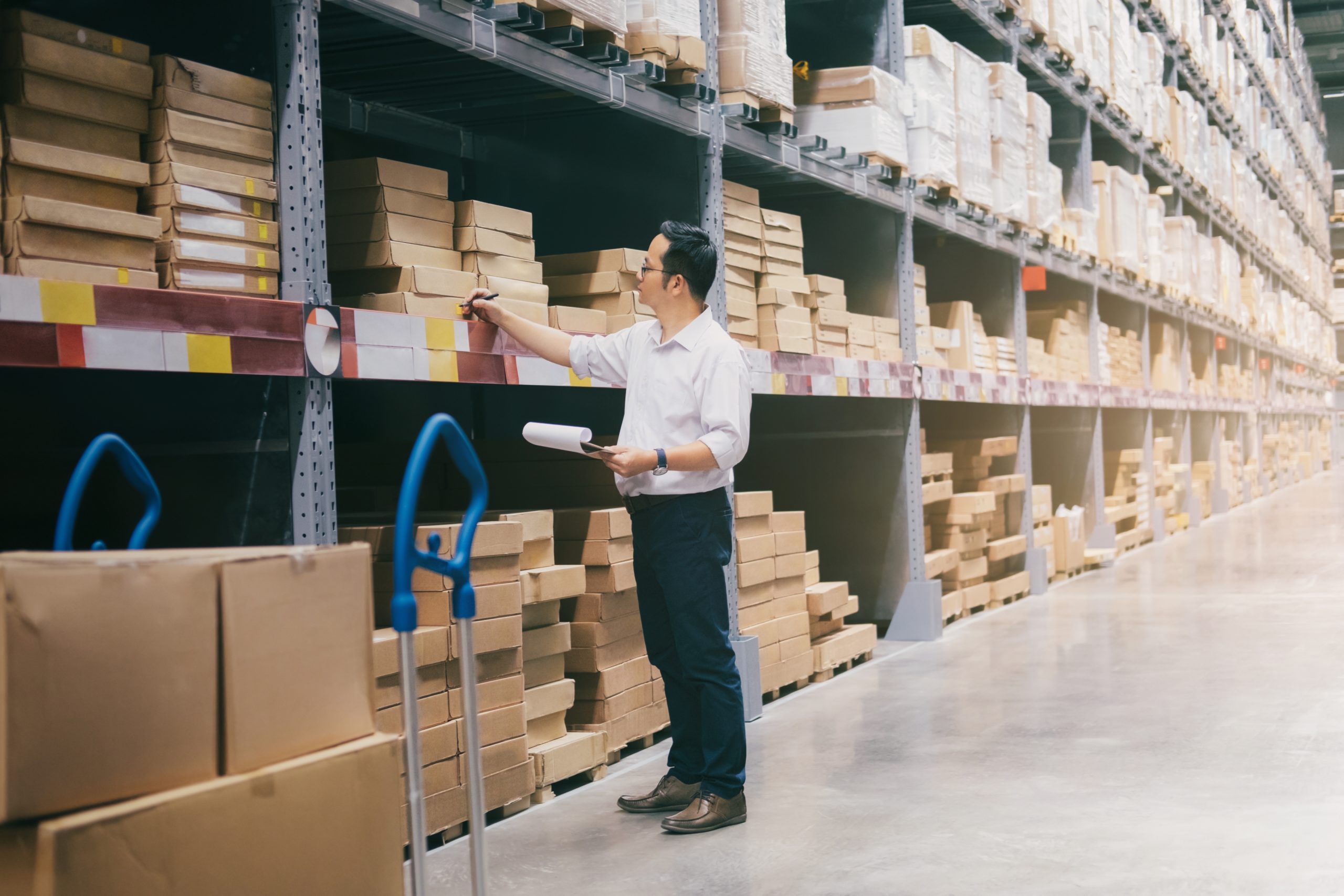 about us
A true family legacy
"I am so proud of how much Pacesetter has evolved over the past 35 years."
– Tom Gross, President
Pacesetter Enterprises, Inc. has been helping our clients achieve their marketing communications goals for more than 35 years. We partner with you to create quality integrated solutions using our unique blend of in-house marketing, print, fulfillment, promotional products and marketing supply chain management capabilities. In doing so, we help our clients reduce their overall budgets and improve their marketing efficiencies.
our services
Helping clients succeed from idea to execution
Our uniquely honed specialized services were developed to help clients succeed in their specific business goals.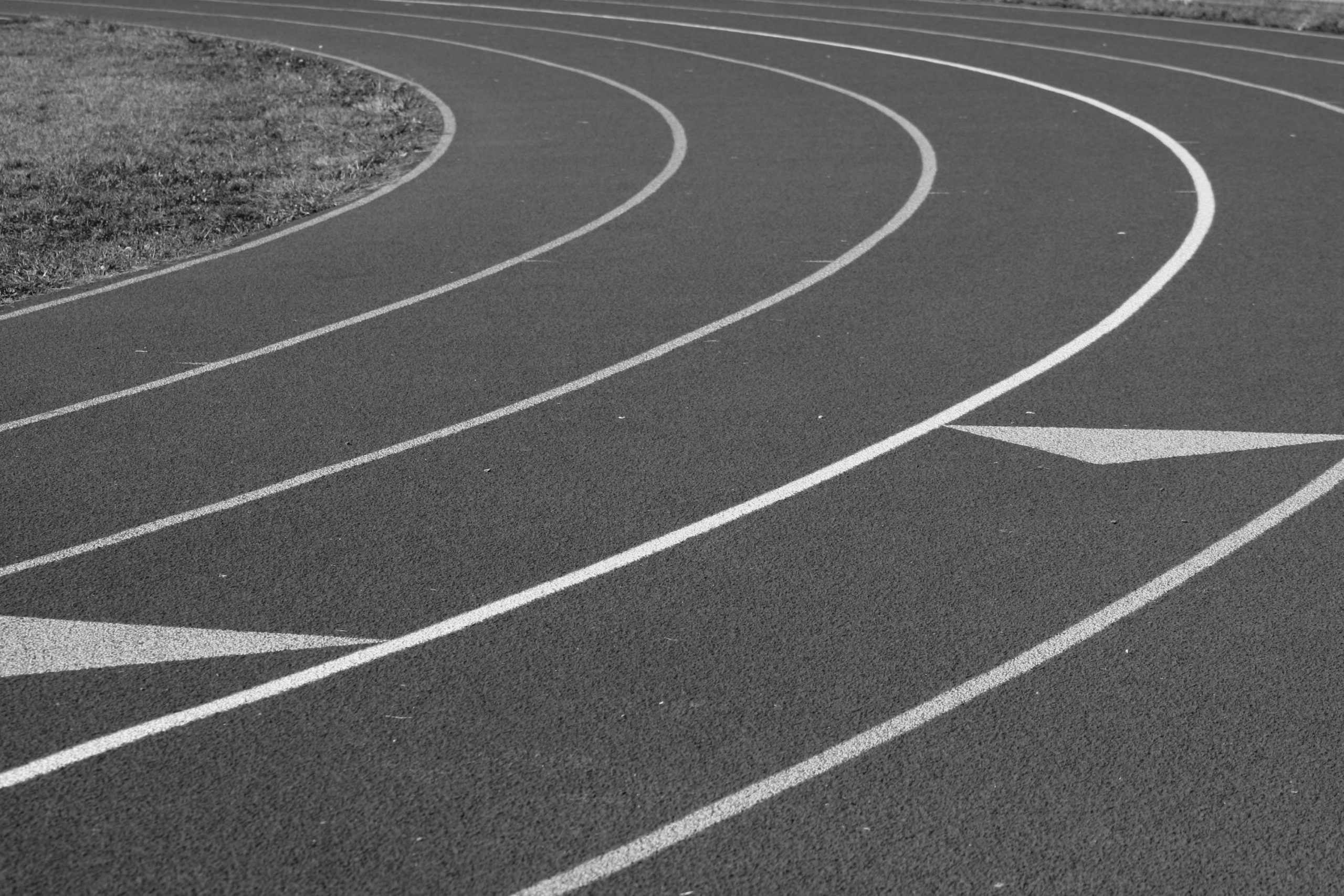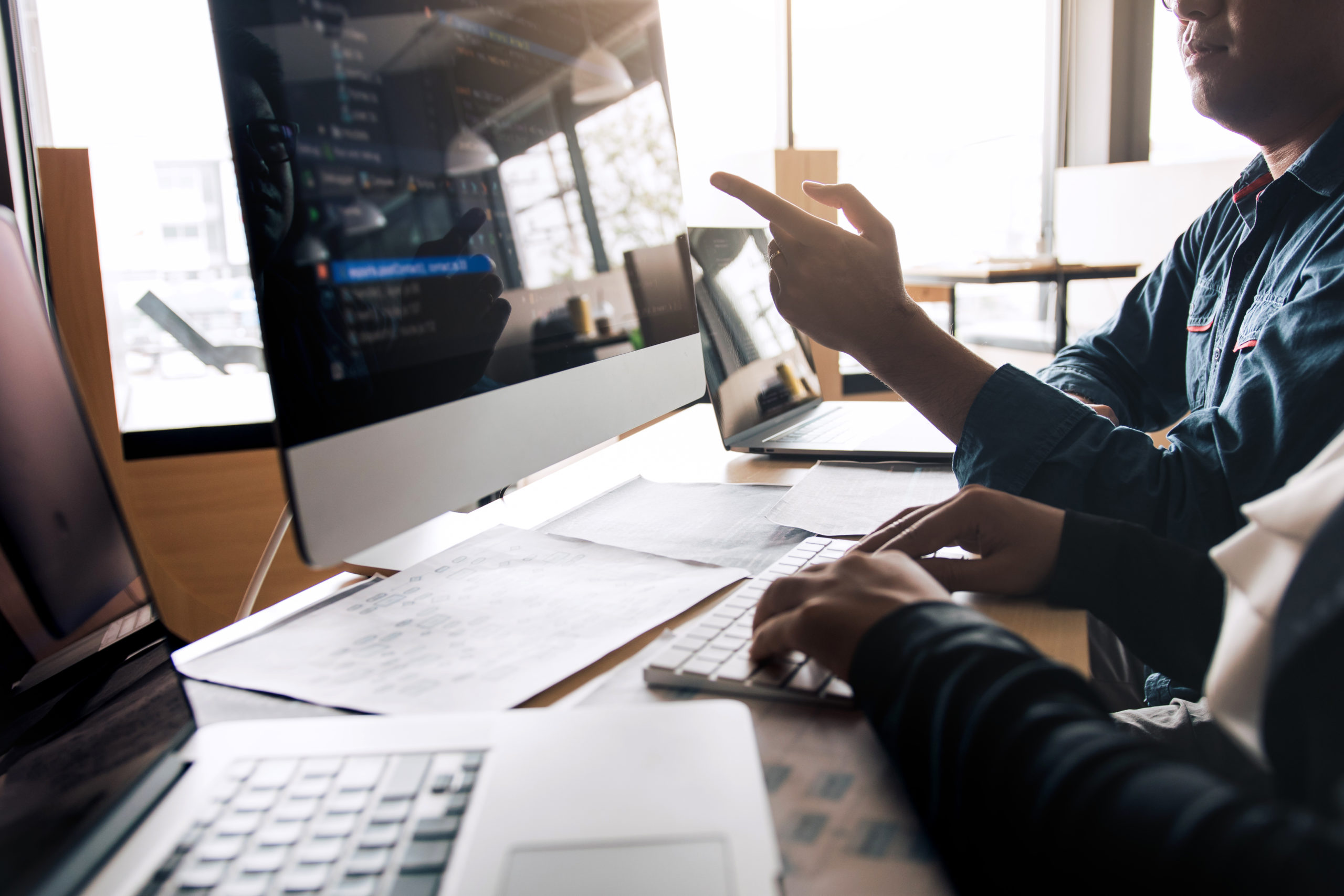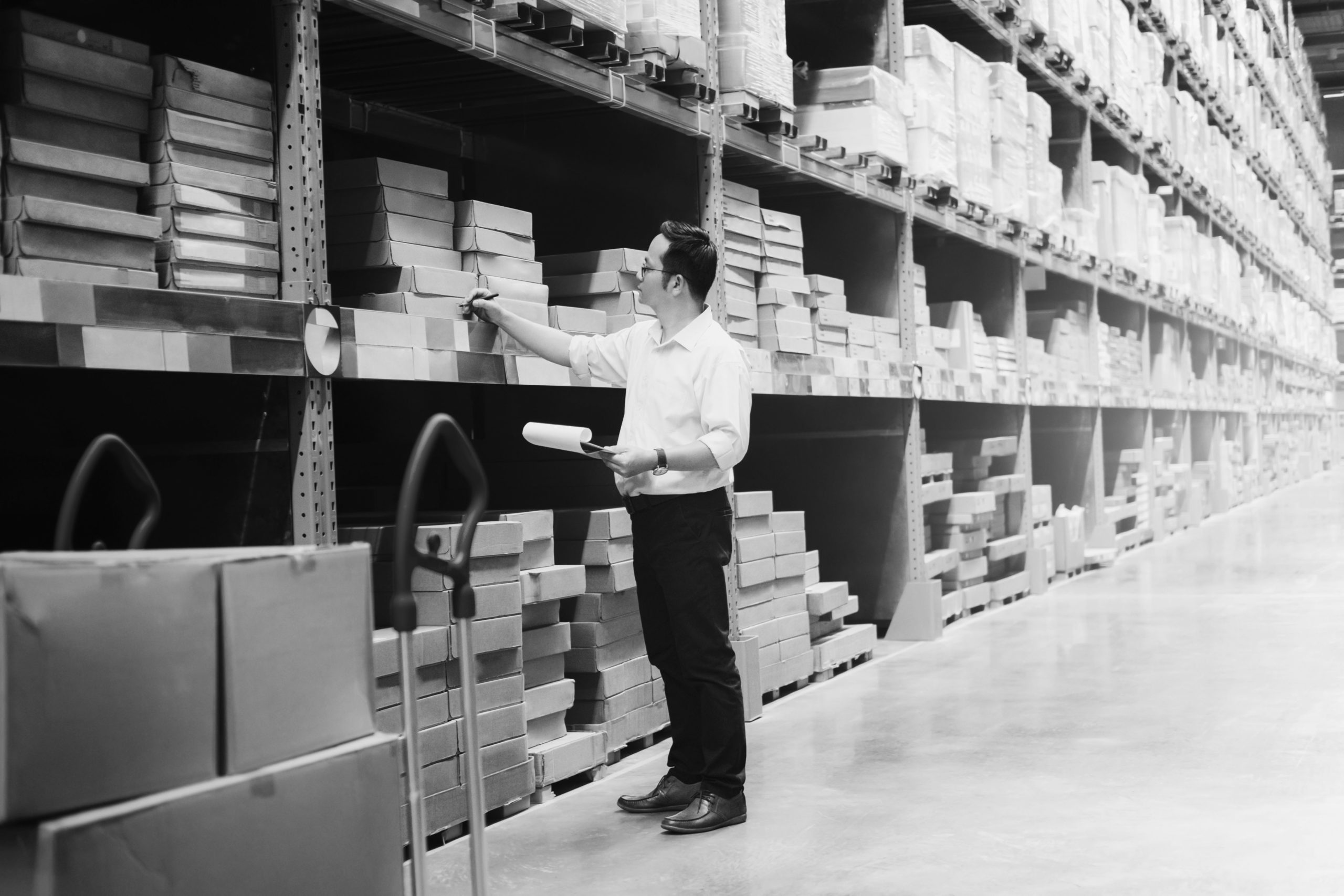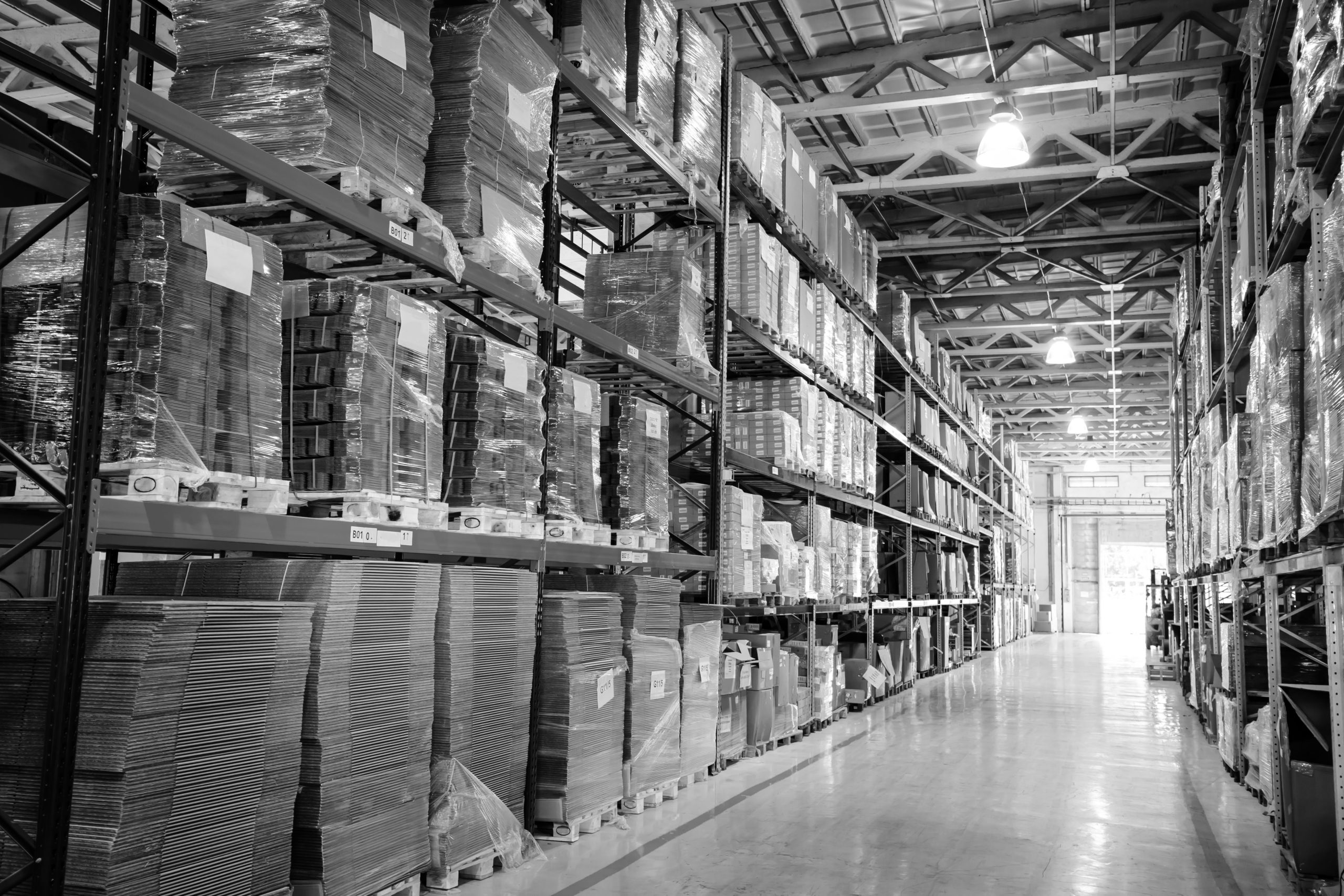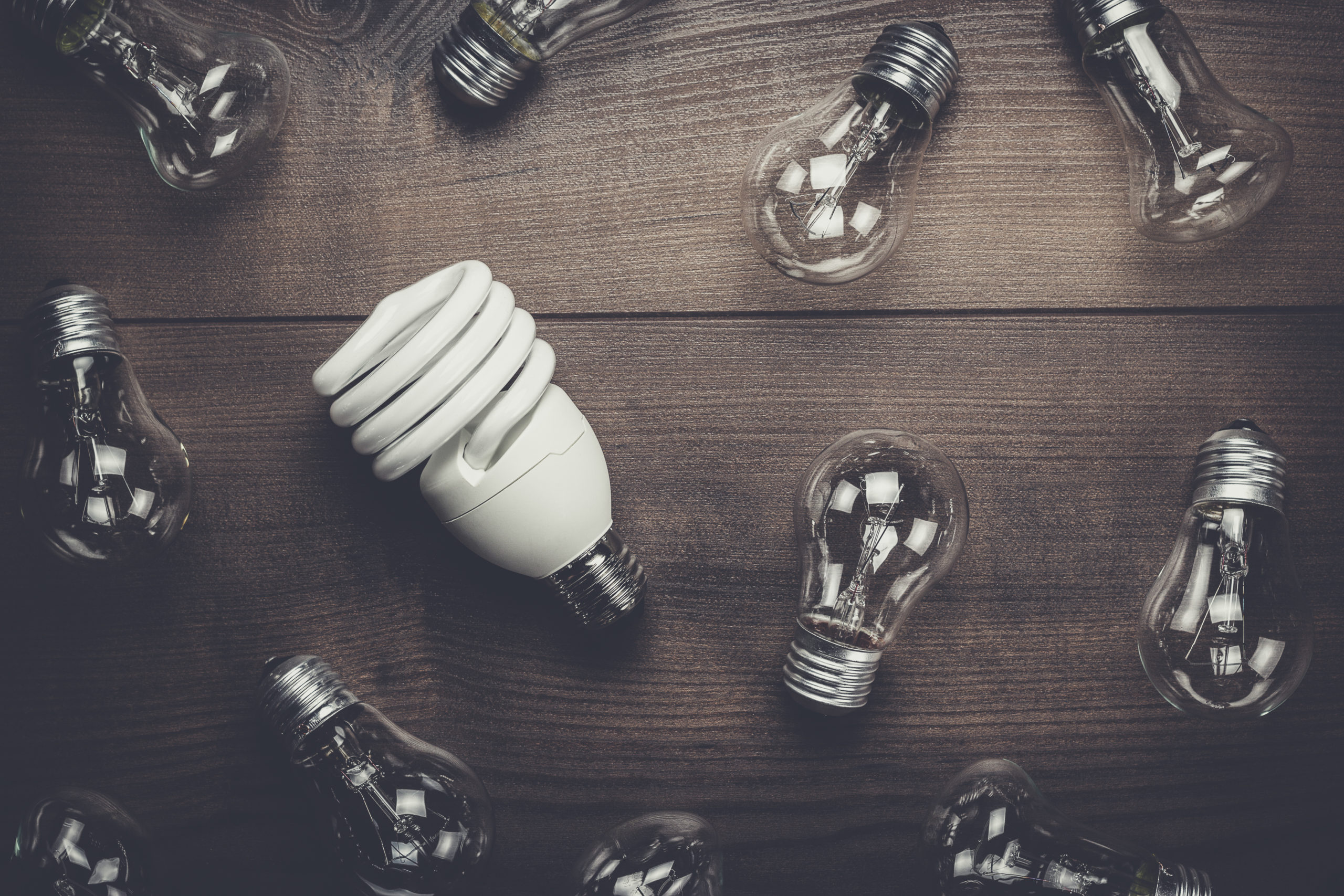 "Pacesetter are professional, efficient and act as a true extension of your business. Whether utilizing their fulfillment services, printing or training capabilities, Pacesetter is one of the most reliable partners I have and I can't recommend them enough!"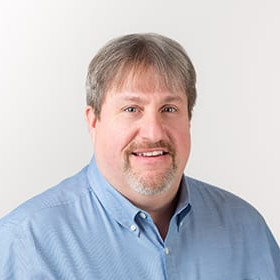 mark Longenbach
Senior Director of Communications
"Thank you so much for being an amazing partner through this. Pacesetter has been a constant rock throughout my career – from Victaulic, to Aesculap, and now PPL. Thank you!"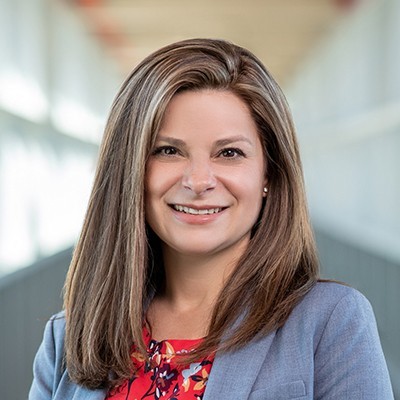 Dana Burns
Manager Strategic Communications & Branding
testimonials
What our clients say about us
Our clients are the most important part of our business. A customer first mentality is one of the cornerstones of our mission.
Contact Us
Get in Touch
We're excited to hear about your project! Get in touch today to learn how Pacesetter can help you set the pace in your industry.
Call us for a quote today!
610.264.9404