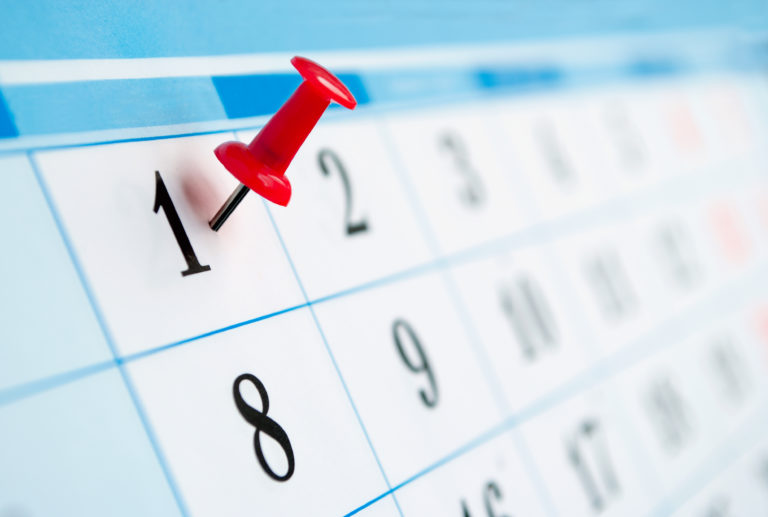 Many organizations are kicking off their new fiscal year in a way they've never imagined. Budget cuts, staff cuts, decline in prospects with the propensity to give – the list goes on and on. Regardless of the challenges before you, goals still have to be met, funds still have to be raised, and key initiatives still have to be completed.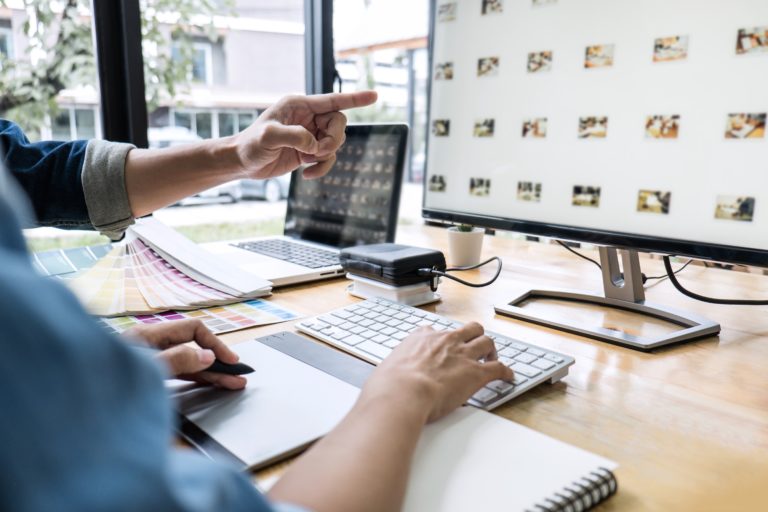 According to a recent survey, inconsistency is a major communication block for non-profit organizations when trying to relay their mission. Donors are often left confused and unsure – resulting in lost support and revenue.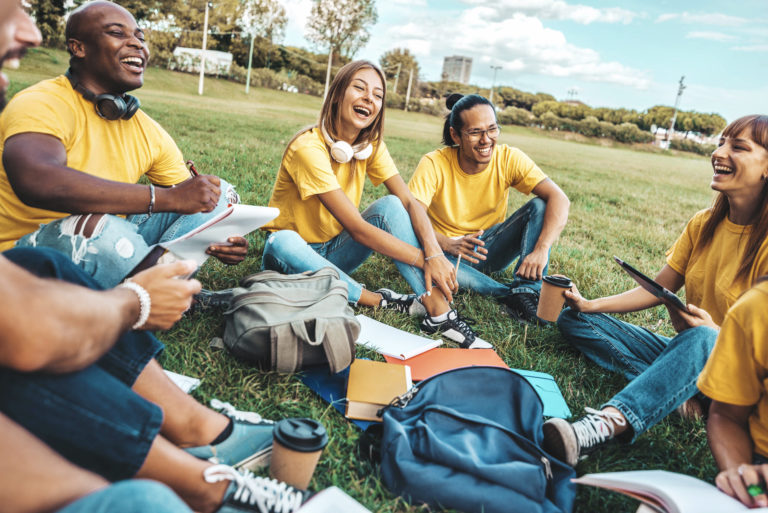 Can you push too hard for a gift that we offend our prospective donors? There are a few best practices that we have discovered throughout the years that can paint a clearer picture.